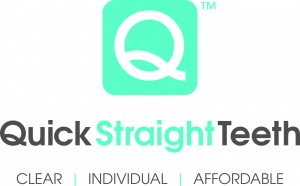 High Oaks Dental is happy to be working with a respectable UK orthodontic company to provide quick straight teeth to our patients. Quick Straight Teeth uses both clear removable and clear fixed braces to straighten teeth in between 3-6 months.
Our experienced dentists offer FREE TEETH STRAIGHTENING CONSULTATIONS to discuss the best, most efficient ways of aligning your teeth.
Consultation Appointment 
At your consultation appointment we will discuss your expectations and what can be achieved, all suitable brace options, consent forms, costings and financing your treatment.
First Appointment 
Once you have decided on your desired brace system you will be invited for your initial fitting for braces. This involves taking 10-12 pre op photographs, impressions of your top and bottom teeth. After this all you do is sit tight whilst we complete our planning and create your braces.
Fit Appointment
2 weeks later, on your return we will glue the braces onto your teeth with composite resin and light. This is a pain-free procedure and totally comfortable. This procedure usually last 45mins. You will be provided an instruction sheet on how to care for your new braces and ensure you avoid certain foods which may jeopardise the braces.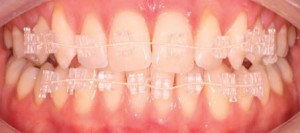 or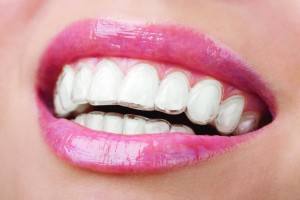 Review Appointment
We review your braces every 3-4 weeks and make adjustments and replace wires or trays to improve the position of your teeth.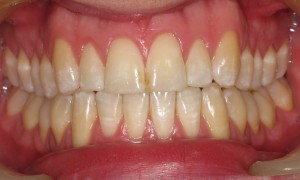 After approximately 6 months your treatment will be complete at which point the braces are removed, the teeth are cleaned, and the retainers are placed.
Our team will then wish you well as you enjoy smiling with your straighter teeth!